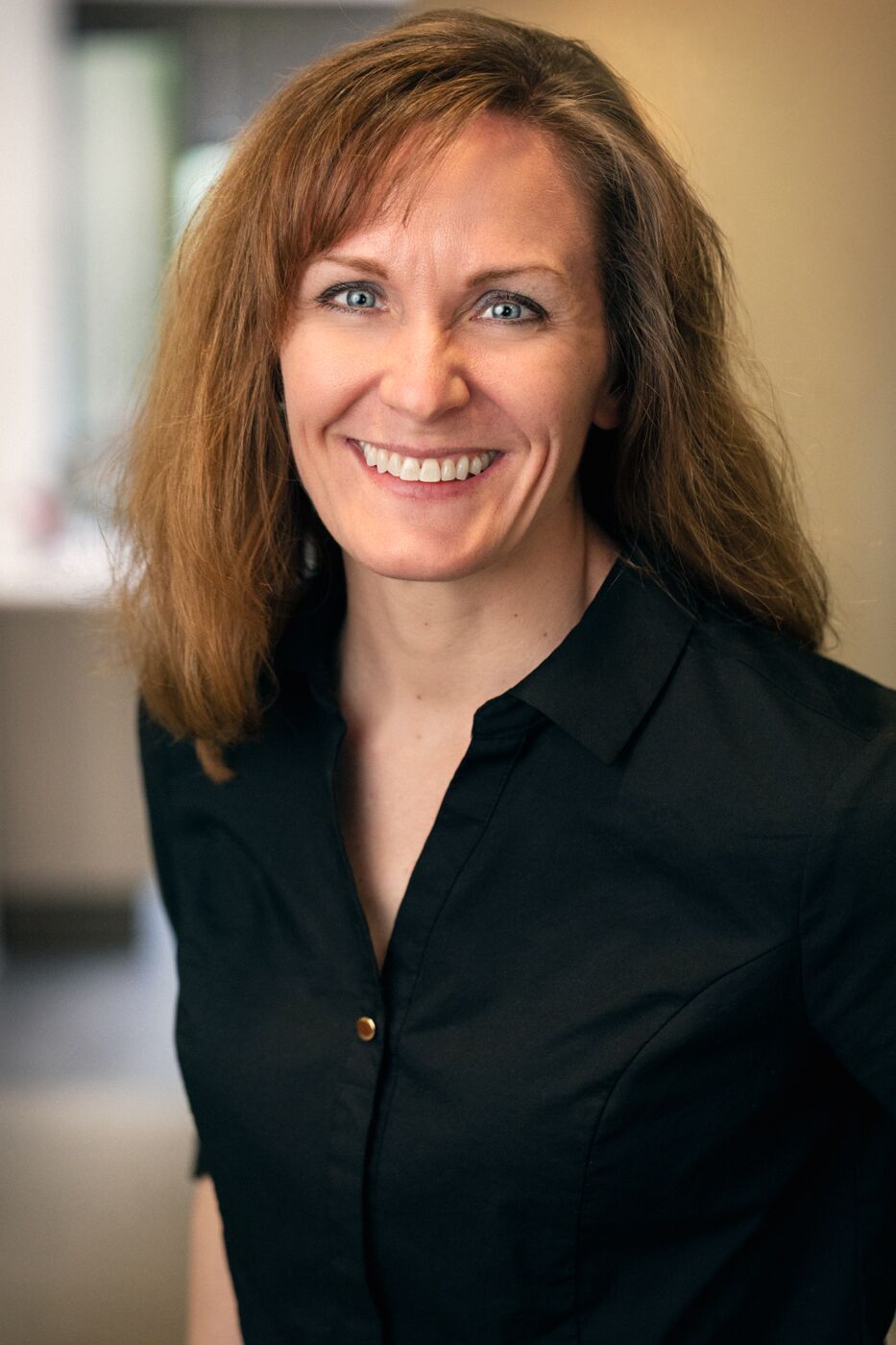 Dr. Havel's Mission Is To Provide Excellent Patient Care Utilizing State-Of-The-Art Technology And Deliver The Highest Quality Of Care To Improve Your Overall Health In The Most Non-Invasive Way.
My practice cares about the comfort and quality of service we administer to you. That is why we are committed and focused to providing you with the highest quality dental care available anywhere.
Dr. Rebecca A. Havel's full service practice is conveniently located in Green Bay, WI and provides a full spectrum of services using the absolute latest in dental technology. Services include migraine and headache relief, periodontal treatment, implant and restorative dentistry, oral sedation and sleep apnea treatment.
Rebecca A. Havel, DDS, FCNO
Dr. Havel is a lifelong resident of Wisconsin.  She grew up along the lake shore of Lake Michigan in Algoma, WI  being the second youngest of four kids.  Ever since she can remember she always had an interest in dentistry and to become a dentist.
In 1994 she graduated from Algoma High School.  Following high school she attended The University of Wisconsin- Stevens Point where she graduated Cum Laude earning her BS in biology in 1998.  From there she went on and studied Dentistry at Marquette University School of Dentistry in Milwaukee, WI graduating with her Doctor of Dental Surgery – DDS in 2003.
Prior to establishing her practice in October 2012, Dr. Havel practiced at a large corporate operation in Green Bay, WI.  Since then she has devoted her time and passion to serving the low income children of the area through the Oral Health Partnership of Brown County, along with her private practice with locations in Algoma, WI and Green Bay, WI.
Dr. Havel strongly believes in the value of continuing education and regularly takes continuing education courses and training.  Recently, she received fellowship status from The Center for Neural Occlusion (www.cnotmj.com).  With this fellowship she is able to treat TMJ problems without medications, splints, or surgery.  Dr. Havel is also certified in the fabrication of sleep apnea appliances that reverse/cure sleep apnea.
When Dr. Havel is away from work, she loves spending time with the Simpsonator,  her two sons and their rescue dog Duke.  She also enjoys watching movies, running, exploring new places, travel to tropical locations, scuba diving, skydiving, and spending quality time with friends and family.
Rebecca
Hygienist
In 2012, I earned my degree from Lane Community College in Eugene, Oregon.   Shortly after graduating, my family and I moved to Green Bay, WI.  I am married with 2 children.
Since 2013, I have been a part of the Dr. Havel team.    During this time, I have been able to provide valuable and necessary care and guidance to our patients in a comfortable, fun and professional environment.  Those with whom I work are the best of the best and along with me sincerely care about the needs of our patients.  I enjoy sharing knowledge with my patients in an effort to improve their overall oral health which leads to an overall better total health.
Prior to becoming a Dental Hygienist, I served our country proudly in the United States Army from 2001 to 2005 where I was stationed at Fort Lewis, Washington as a 77 Foxtrot (77F) which is a Petroleum Supply Specialist.  During this time my unit and I were deployed to Iraq, stationed on the edge of Baghdad, where we provided the life blood and support to and of the military machinery and might.  We were in country for over a year then repositioned back to our home base in Washington State.  I have been trained as a combat lifesaver and have received numerous overseas ribbons and awards to include the Army Commendation Medal, Army Achievement Medal, Global War on Terrorism Medal, Army Service Ribbon, Army Good Conduct Medal and the Overseas Service Bar for service in Operation Iraqi Freedom.
In 2018, I had the honor or being featured on the Antique Road Show where I was able to share  my inherited "Eugene the Jeep" character – Olive Oyles pet – from 1936.  The episode can be seen here.
In my time away from work I love spending time with my husband and two wonderful daughters.   We enjoy playing outside, camping, sledding, fishing, going to Bay Beach and eating ice cream.
Denise
Dental Assistant
In 1997 I graduated from the Dental Assistant program from Northeast Wisconsin Technical College.  After working at a dental clinic in Green Bay, WI for 11 years, I took some time off to care for my mother.
I started working for Dr. Havel in 2003, and I absolutely love my job.  Our staff is fantastic to work with, and Dr. Havel is an outstanding boss.
I've been blessed to be married for 30 years, with 3 children, and 5 grandchildren.
I enjoy having family over for dinners or cook-outs. My favorite pass time is crocheting, but I also enjoy crafting in general. In the summer I enjoy gardening.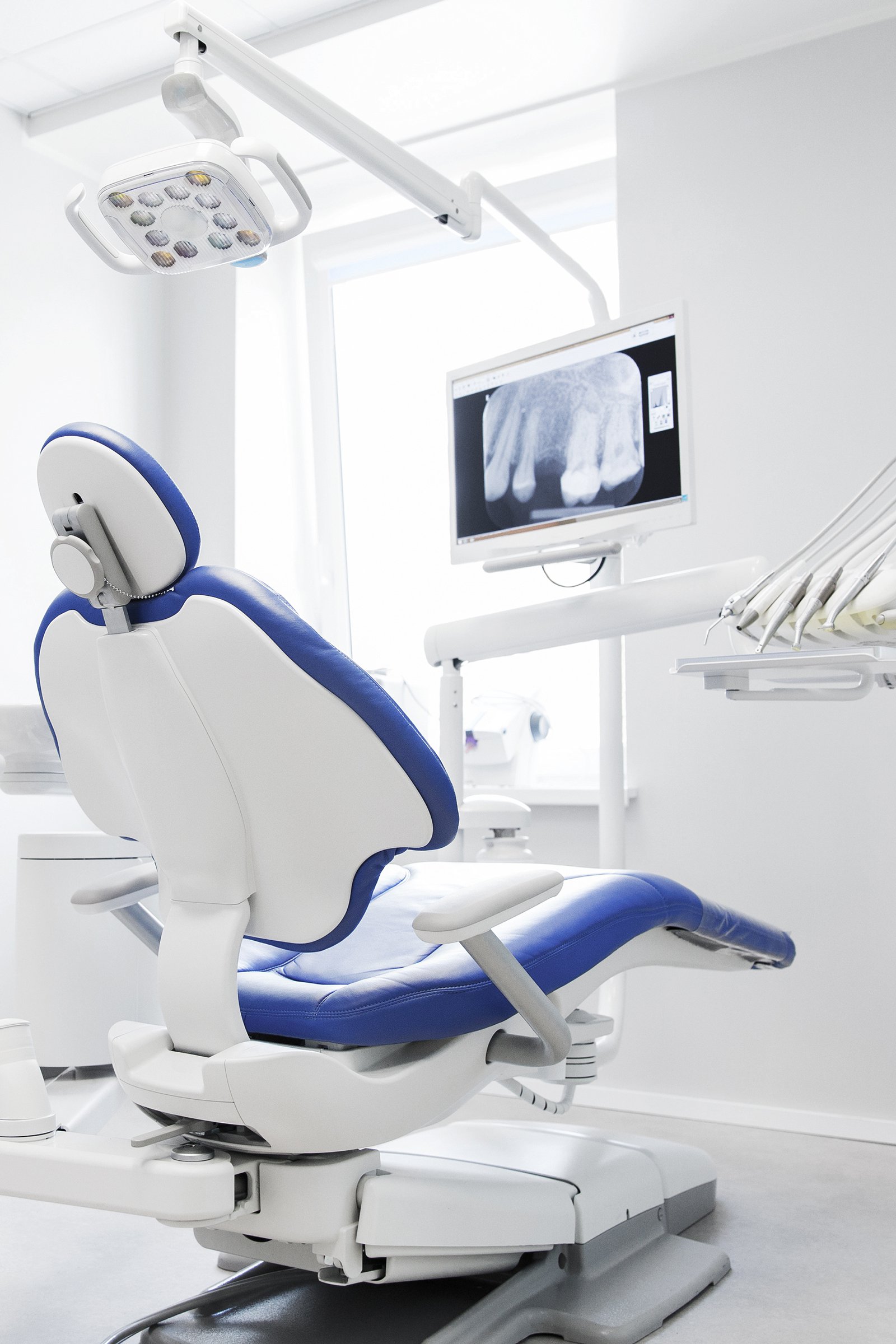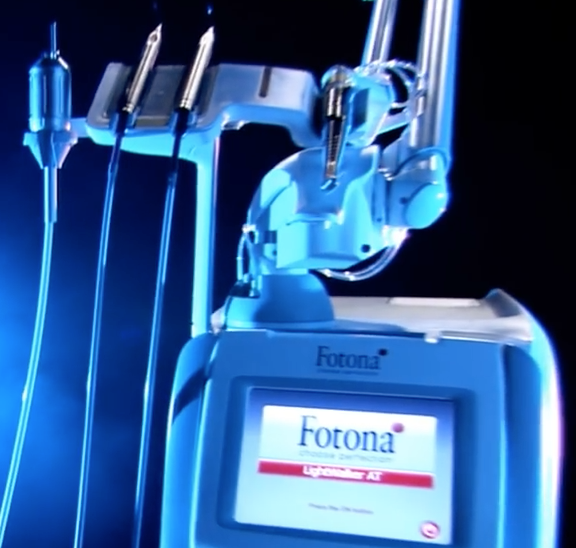 My staff and me, Dr Rebecca A. Havel DDS, SC,  value our patient relationships immensely, making it our priority to deliver gentle compassionate care that you deserve from a dentist in Algoma and Green Bay, WI.  Our team works hard to make you feel at ease by providing exceptional patient care in a relaxed, convenient atmosphere. We strive to develop lifelong relationships with our patients by combining the latest dental technology with a professional and compassionate team. The result is a beautiful, healthy body, and brilliant smile that lasts a lifetime.
We also believe that patients should have sufficient information to make educated decisions about their oral health, treatment options and choice of dentist in Algoma and Green Bay, WI.  You'll find all of this important information on our website, including directions to our Algoma Dental office and our Green Bay, WI Dental offices, service descriptions, patient forms, scheduling, discount memberships and much more.
Not only are we a leading dentist in Algoma and Green Bay,  we are a full-service practice providing for all of your dental needs.