Dr. Rebecca A Havel DDS, FCNO's sole mission is to provide excellent patient care utilizing state-of-the-art technology and deliver the highest quality of care to improve your overall health and wellness in the most non-invasive way.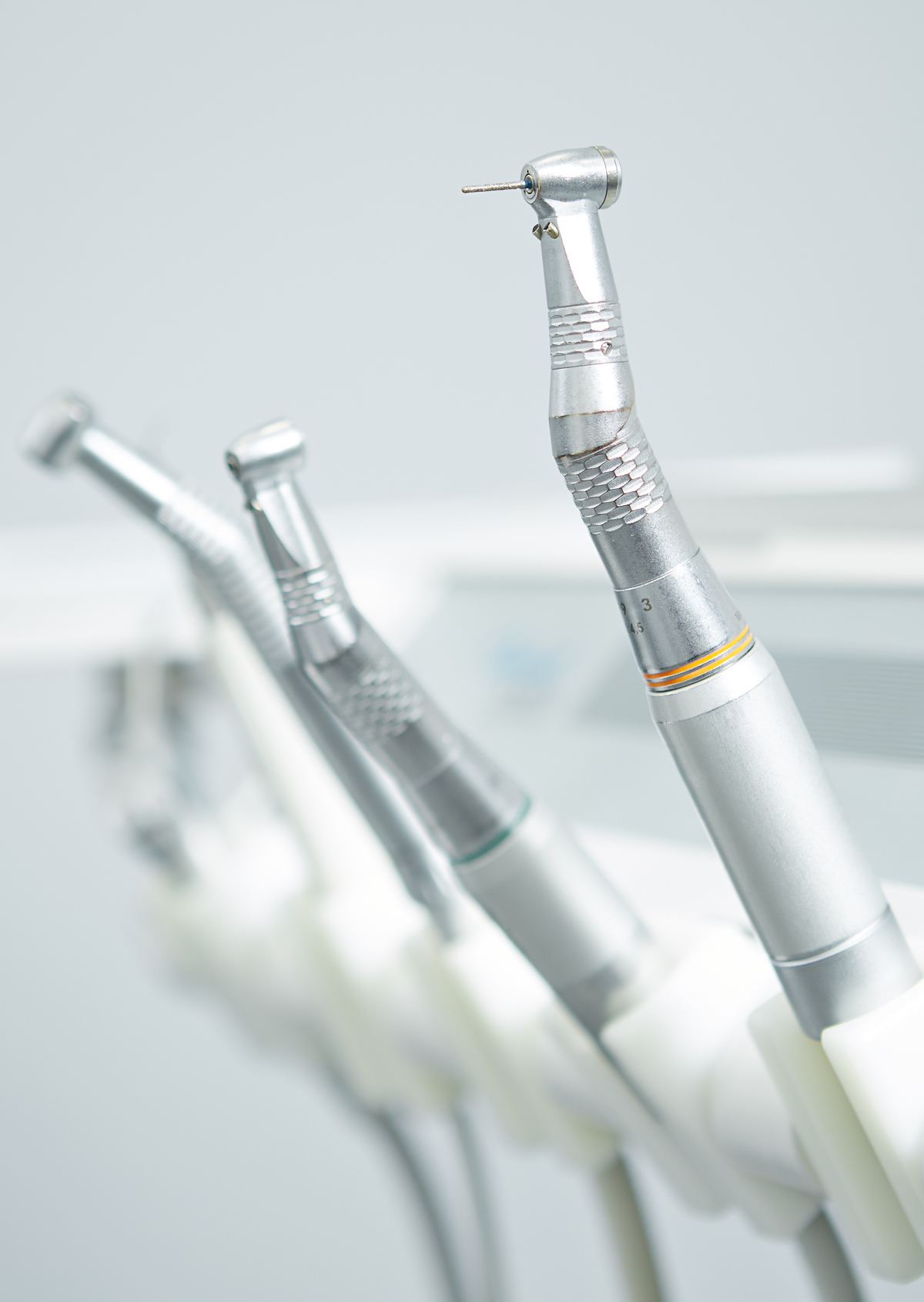 All Of Your Dental Care Needs
Regular dental visits are essential to make sure oral health problems – from tooth decay to oral cancer – are detected and treated in a timely manner. At our office, your oral health is our paramount concern. We want to make sure your teeth stay healthy, function well and look great! From regular cleanings and exams to advanced restorative treatments, all of your routine dental needs can be met right here.
Follow Us On Facebook